Our Vision
The Cattleya Foundation of Hope is on a journey to continue to fight for a cure for cancer and stop it from spreading any further into our communities and our world forever.
Ephesians 4:9-12 (Two are better together!)
Our Mission
The Cattleya Foundation of Hope mission is to stand together with cancer survivors, those diagnosed with cancer and their families as they fight to regain health and wholeness on this journey after cancer.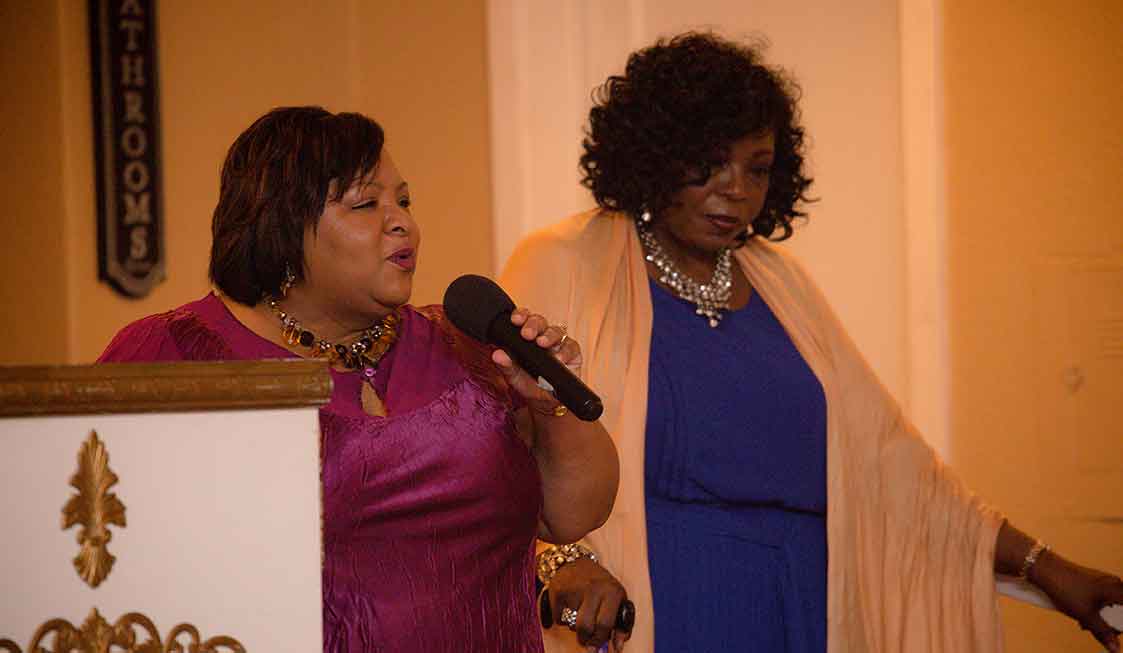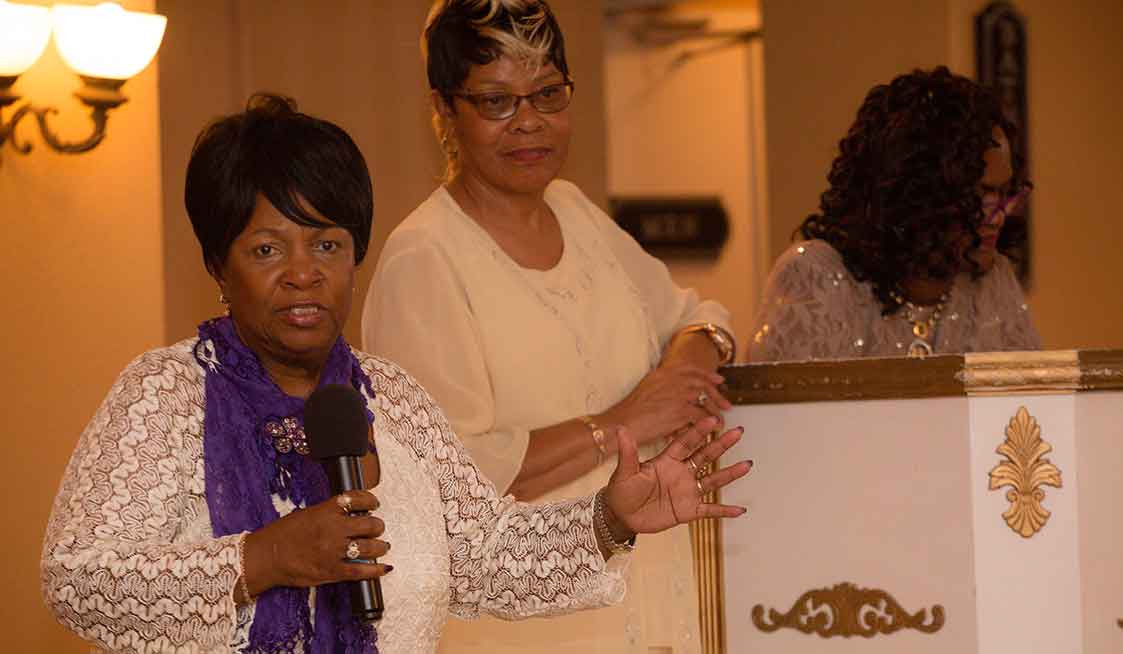 Our Core Values
The Cattleya Foundation of Hope will achieve our vision and mission through the promotion of our core values.
CHRIST
Jesus chose to live a humble life and give His life for the sake of us all. Although faced with many obstacles, Jesus stayed focused and on track to completing His mission.
COMPASSION
We feel the pain and plight of others diagnosed with cancer and are moved to work together in order to give them hope in their suffering.
COMMITMENT
We are dedicated and determined to make a difference in the fight to stop cancer forever!
COMMUNICATION
We are willing to convey our thoughts, attitudes and actions to cancer survivors. We hope that our transparency will give us an opportunity to support each survivor spiritually and emotionally.
COURAGE
Each day is a new day full of hope for us to embrace and continue our journey to live life to its fullest. We stand firm to defeat the barriers that may get in our way as we work to accomplish our mission.
EXCELLENCE
We strive for the highest quality in all that we do and we are dedicated to continuously improving our work in the ministry and our lives.
INTEGRITY
Integrity is doing the right thing even though no one is watching. We value diversity in people and strive to treat everyone fairly.
ACCOUNTABILITY
It's all in the attitude! We have a responsibility in keeping it real in what we do and remain focused on the way God commissioned this foundation to work with love, honor, hope and faith in Him.
SERVICE
Humility is the key to service and serving others. True humility is staying teachable, regardless of how much you already know. Thinking less of yourself and more of others.