You are the reason The Cattleya Foundation of Hope was born!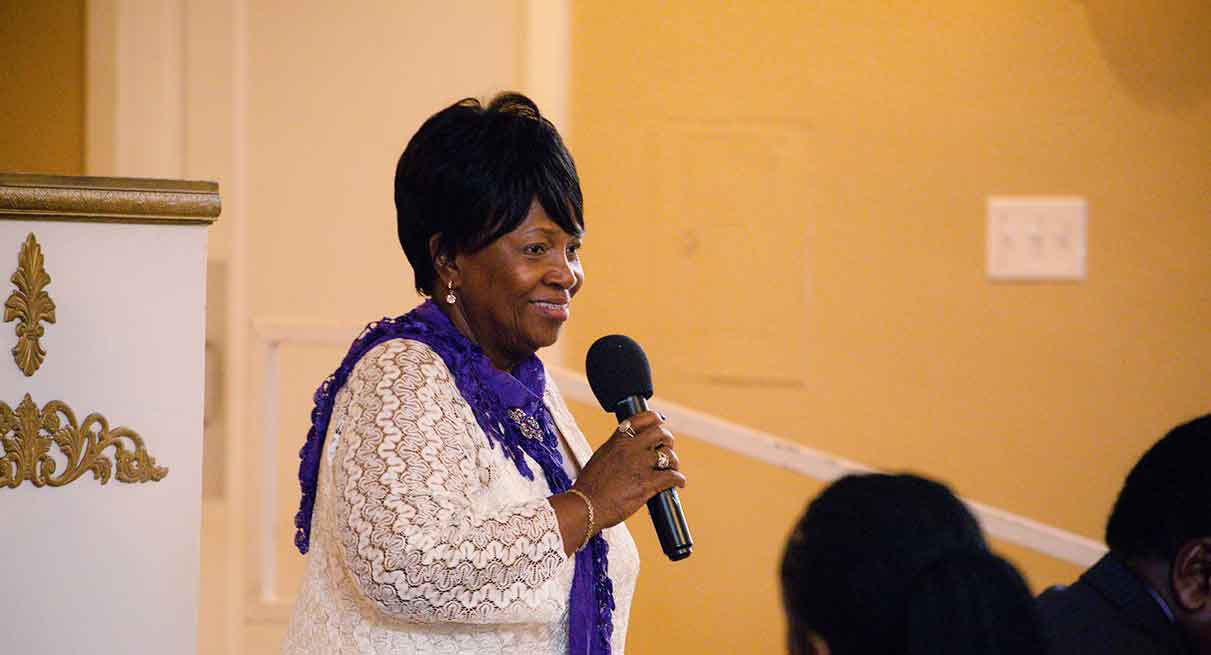 Cancer may sicken me or cause me to be distraught but cancer cannot own me or take away my soul or sacred thoughts. It can cause tears and fears; and many days of sorrow, but unshakeable faith can move mountains and the Son can shine on my tomorrows! With every breath, I PRESS FORWARD in VICTORY! Knowing the fabric of my life is mended with a perfect stitch through the love of Christ Jesus, my Lord and Savior! Because of Him I find hope in a new day filled with love or an hour filled with joy, or one moment filled with peace.
Inspired by God and written by MinSandra
Testimonial from Min. Sandra Henry
For many years I considered myself an advocate in the fight for a cure for breast cancer. Every year, I was adamant about getting my mammogram. I normally had it around my birthday, which is in January, so I would not forget to schedule my appoint. Sometime in 2014, my primary doctor moved and it was difficult for me to find another doctor. My birthday had passed and I was late scheduling my mammogram. My concern was that I would not be able to get my mammogram that year. I prayed and asked God, "what's happening? Why is it so difficult for me to get this taken care of? Finally in May 2015, I found a primary doctor and scheduled my mammogram. Whew! I am so glad that is over! Or so I thought! I received a call that I needed to come in and take another mammogram. I was not concerned because I have had to take a second mammogram before and everything turned out just fine. This time it was different.
A nurse came into where I was seated with the horrifying news,   "You have Carcinoma Type II breast cancer!"  All I could hear from that moment was death! At that very moment,  I heard God speak to me with these Words,  "Fear not, all is well !"  I held onto those words with every doctor visit and through my lumpectomy.   I never had to have chemo or radiation!   I thank God for His Grace and mercy. Today I am cancer free.  After my surgery God gave me the vision to Celebrate life with other cancer survivors, friends, and family at the Spa at Canyon Oaks Resort in Crawford, Texas, on Saturday,  August 29, 2015.   It was such an inspiring moment and so many women received God's blessings.   From that glorious day, I knew my purpose and His will for my life.